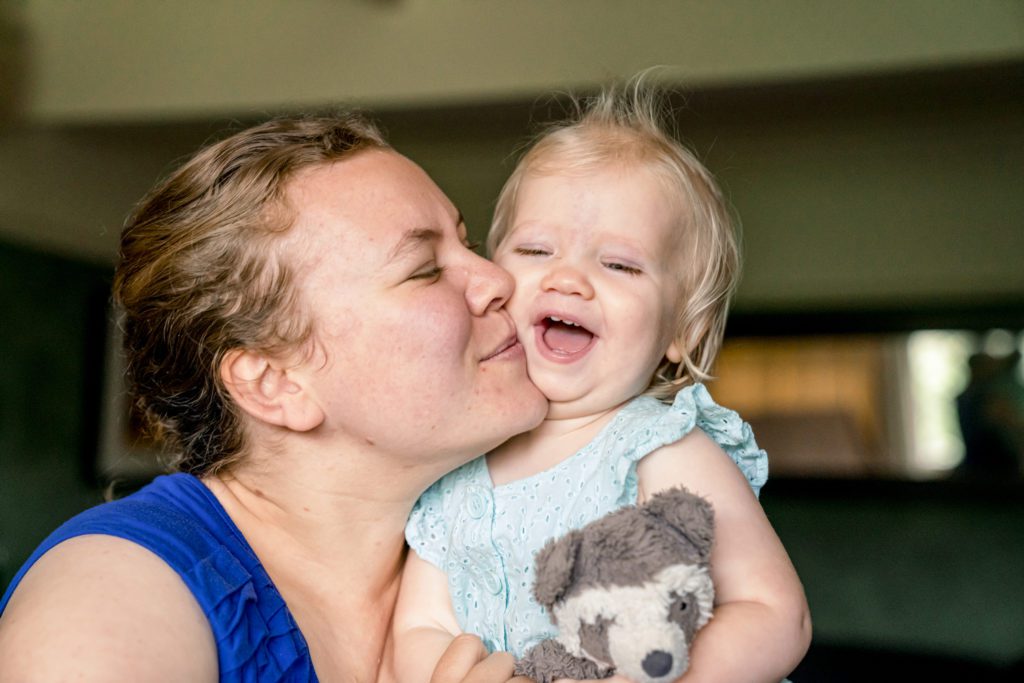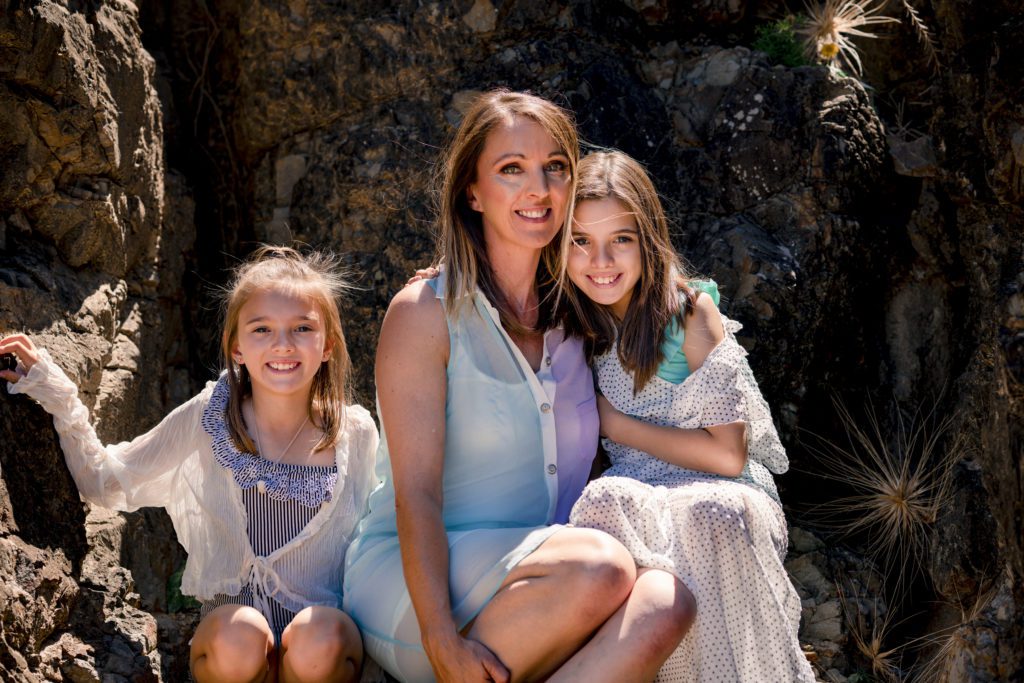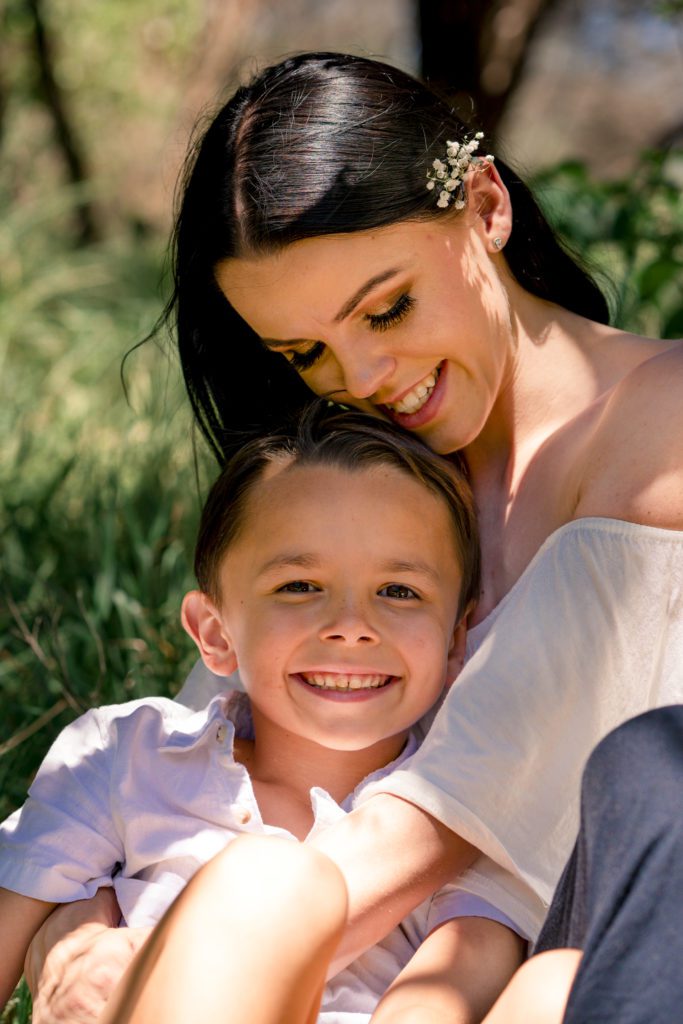 20% off our usual price for a standard session.

1 hour session at one location, either at your home or at an outdoor location.
The standard sessions are for families of up to 5 people. It is necessary to allow adequate time to get comfortable with being in front of the camera to achieve the natural smiles and interactions I strive for. Additional people will require extra time, incurring an additional $50 per extra family member.

15 high resolution digital images.
One photograph of your choice as a fine art 10x12" print.
The print will last over 100 years with proper care. It is made by craftspeople using the highest quality available pigment inks.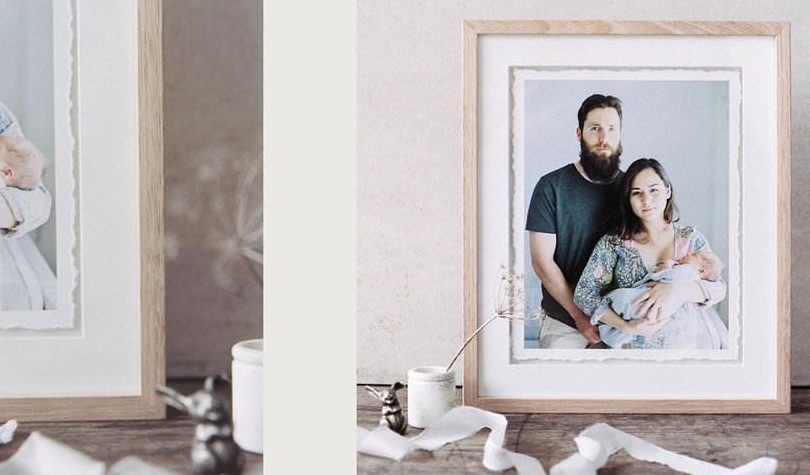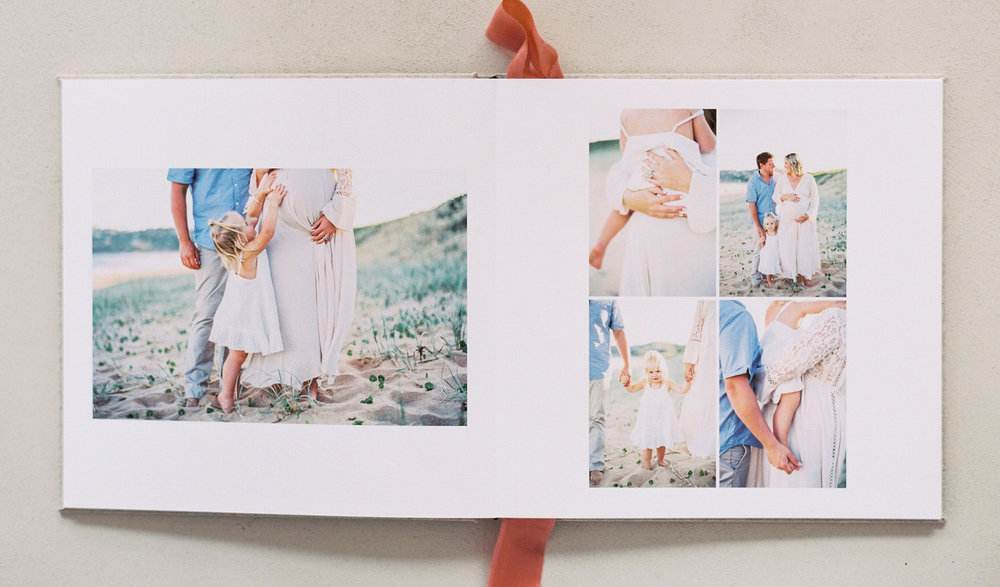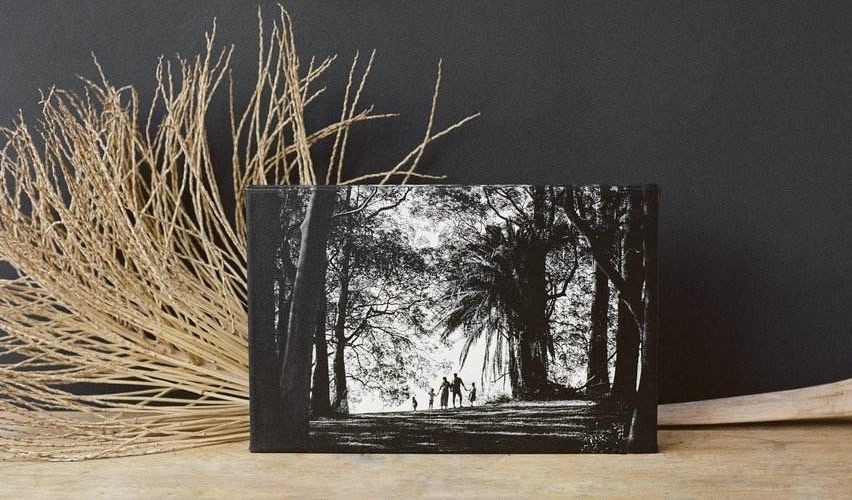 True Fine art album with all 15 photos, printed in the manner of the exquisite single prints we provide with the booking.
This framed print is a little different to our complementary print. The fine art paper is torn along the edges to give it the textil feeling of the raw paper.
We use a cotton canvas, this natural material will show flexs of seeds and grain. This is then coated in a protective layer.
Take the photos when it suits you